Crazy nature and the wonderous creation
bring out a burst of individuality from us
For a perfect event
Every event has its own exclusive style
that belongs to that particular event, only
For a perfect event
To think out of the box in each and every event
to turn your experience into something else
For a perfect event
Crazy nature and the wonderous creation
bring out a burst of individuality from us
For a perfect event
Every event has its own exclusive style
that belongs to that particular event, only
For a perfect event
To think out of the box in each and every event
to turn your experience into something else
For a perfect event
Nice to meet,
We are Studio YAYA's leading team.
Amit and Tal. STUDIO YAYA is a real family. When you get to know us, you'll understand that this  precisely what you need in order to produce your event.
Our passion is to do something different every day, our passion is you, the possibility of taking each and every one of you – if only for a few hours – into another world.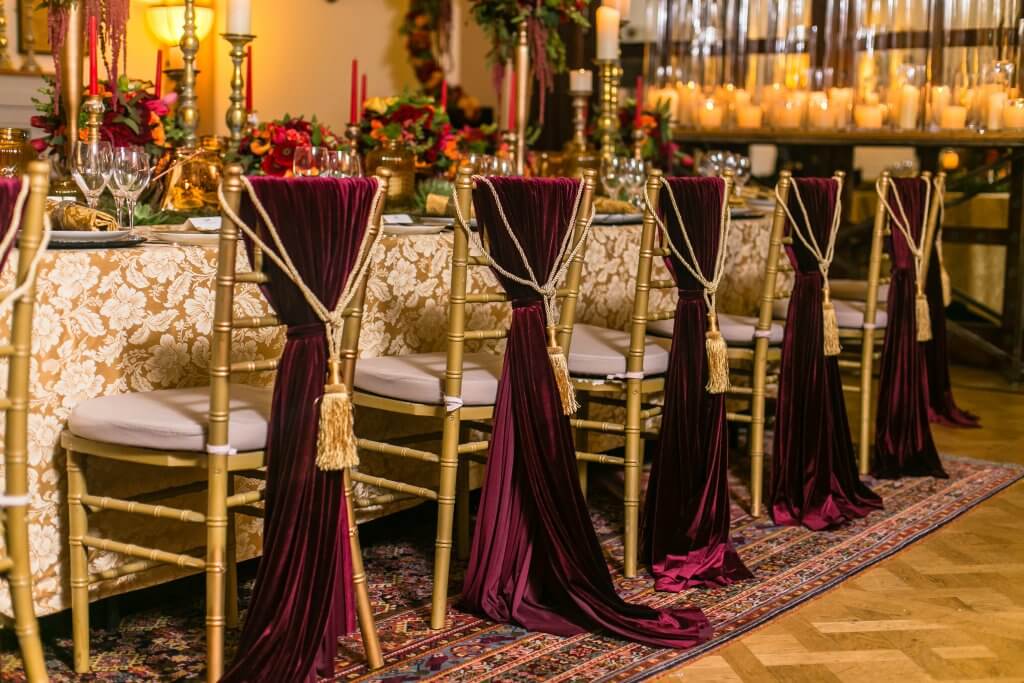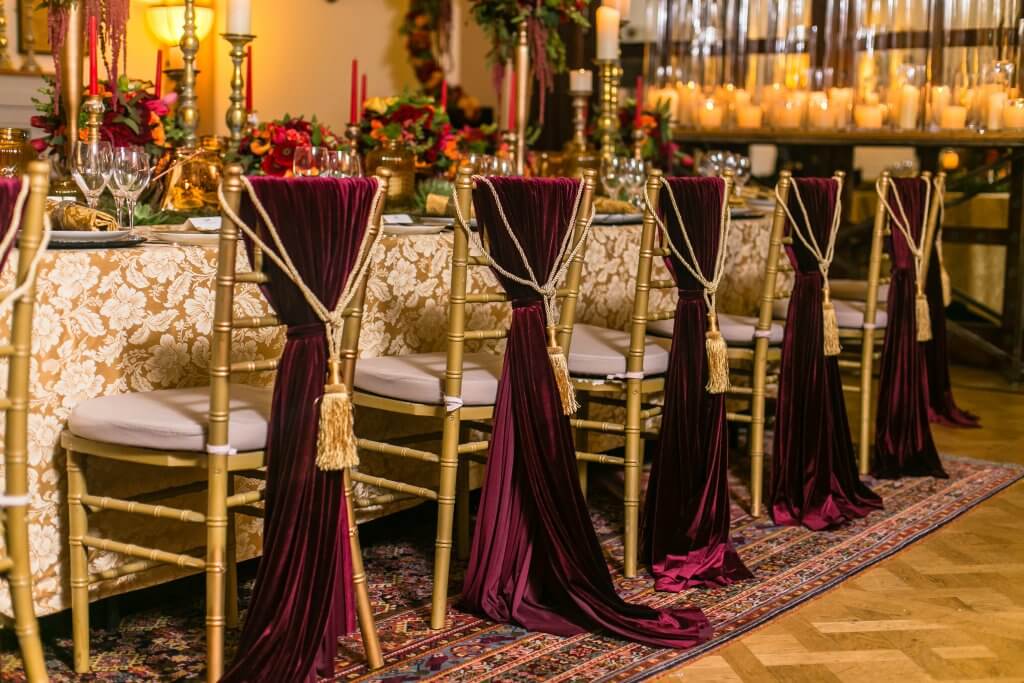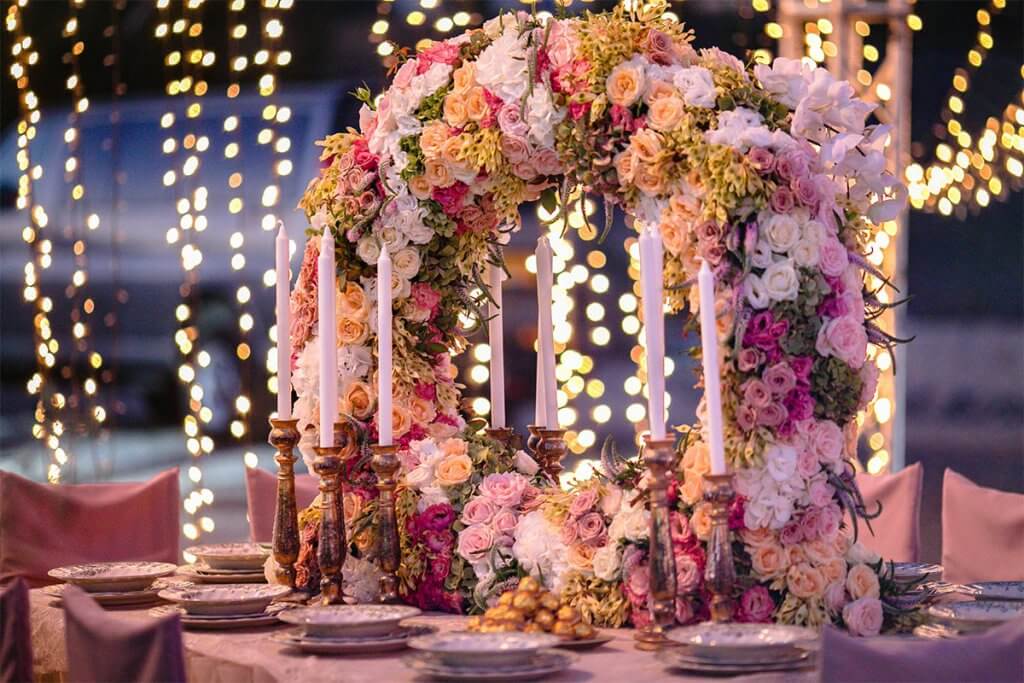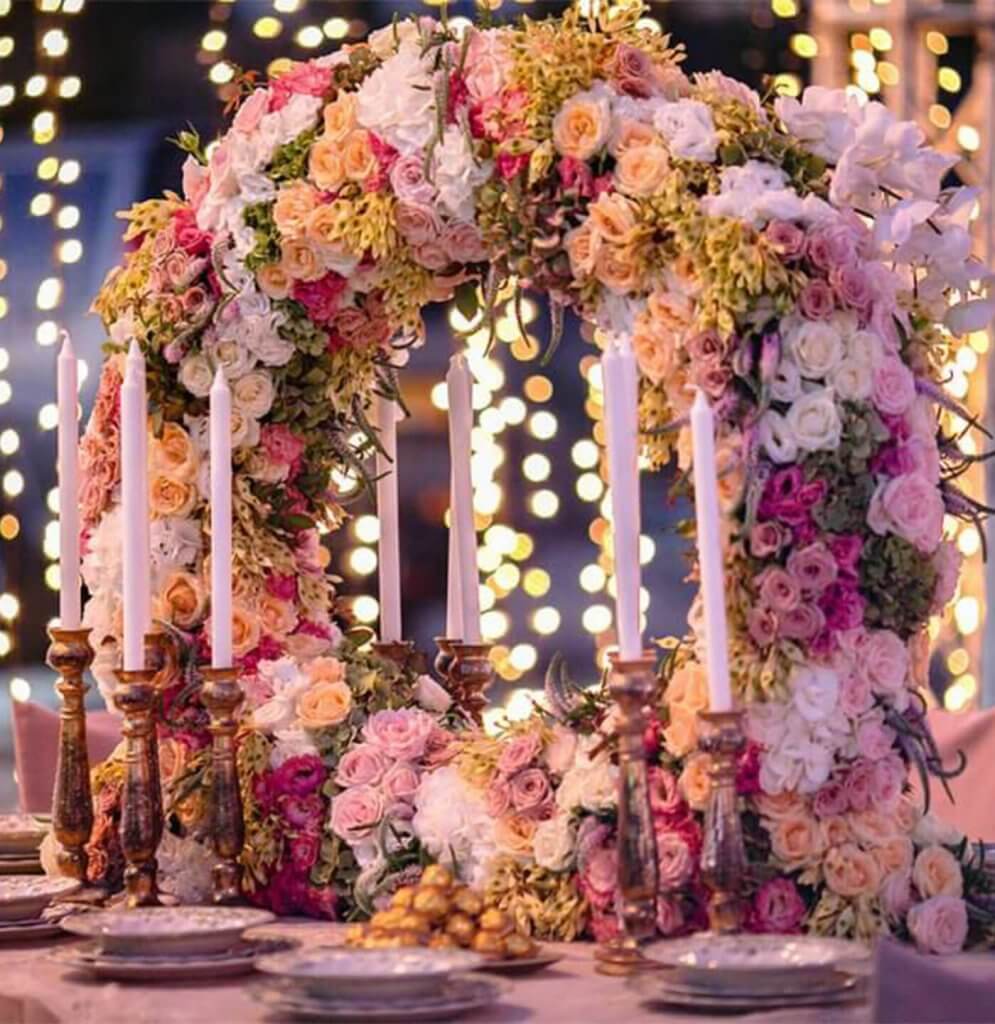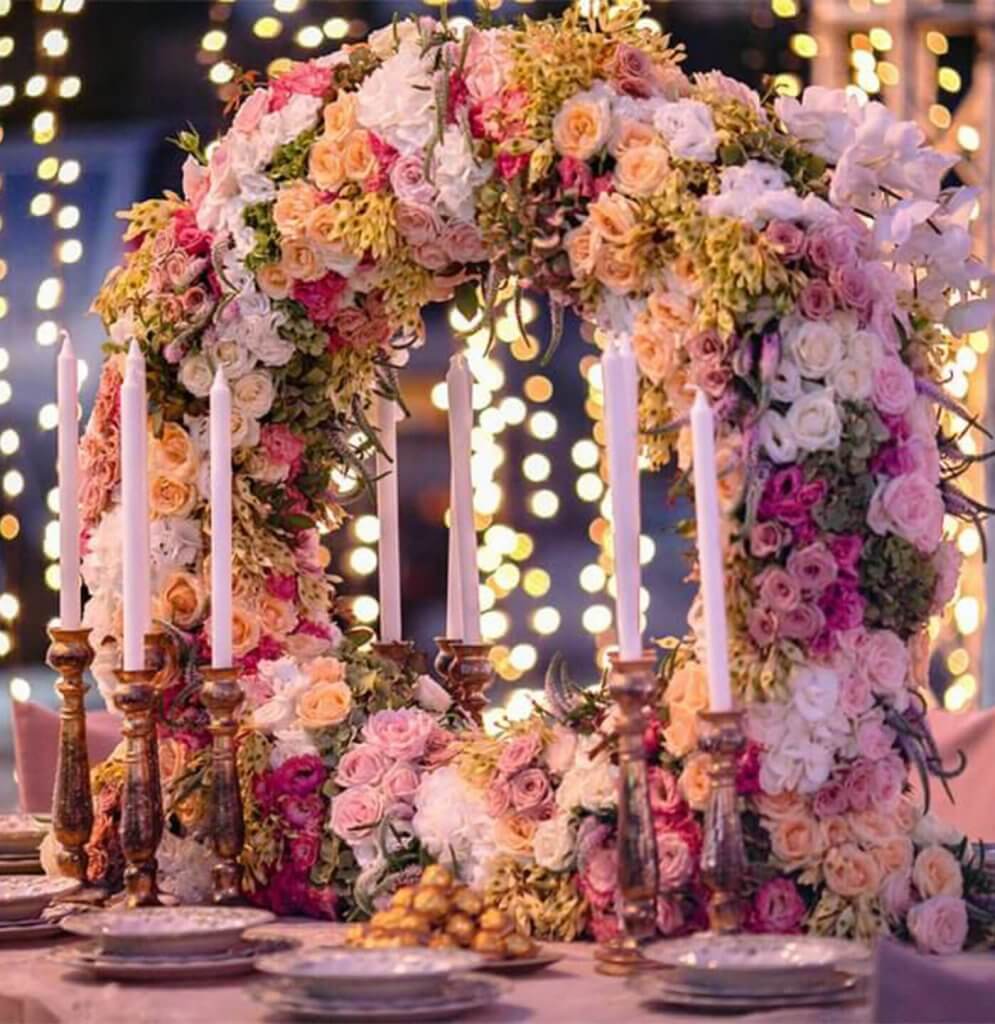 We believe that it's is the tiny details that make a perfect occasion. Miles of experience, working with the most special products, the most special, the most meticulous, the most innovative, the most exceptional………. and of course, the flowers. Each flower is a complete cosmos; each flower puts on its own show; the combination and the totality of all these, will bring your event to the verge of perfection.
To produce an event is neither a hobby nor an adventure, it's a profession that needs to be treated in earnest. In a world in which anyone can get up and say that "I'm a producer", we bring with us 15 years of experience, working with the leading suppliers in every field; we bring the ability of taking a place and turning it into somewhere else, adapting it precisely to your needs; taking your dream and making it come true. Producing events for people who want "something else". Different content, different appearance, for people who come to enjoy themselves at the event, without any worries and with complete confidence that everything, but everything, will happen as planned.
Dearest Gali, You are amazing! Without you today would not have been as wonderful, and we thank you from the bottom of our hearts. We hope you'll enjoy the hand bag - and when you use it remember that we love you and appreciate your work.
"It is a delightful privilege to thank you for the donation of your flower design services for the annual fund raiser for "Isha L'Isha" Feminist Center. The event took place on December 3rd, 2017 at the Jerusalem Theater, and was a great success. A concerned and enthusiastic audience came together for an exciting, humanitarian meeting, centered on the statement: "No to violence". Your coming to help us was a driving wind in our effort to help women who suffered violence and their children. Thank you from the bottom of our heart".
"Dear Amit Zaken and the Green, Green team, I want to thank you personally for your help in planning and producing an unforgettable event, here, at our hotel. There is no doubt that your contribution in concept, planning and performance was an inseparable part of the evening's success. The design of the tables left a lasting impression on the participants, and it was as impressive as you promised. Let's hope that this will be one of many to come. In great appreciation״
Dear Gal and Amit, on behalf of the staff of the 19th Jewish Cinema Festival, we wish to thank you for sponsoring the festival. The design accessories that you provided earned a lot of praise. We received enthusiastic reactions, from the festival's participants, on the warm atmosphere and the delicate, creative and different combination. There is no question that the atmosphere would not have been as wonderful as it was without you. We thank you for your cooperation, your ideas, your advice, your willingness to help, your good will and the impeccable service. The six days of the festival were a resounding success, with 12,000 visitors, more than 45 movies that included Israeli and international premieres, documentaries, short movies and more. It was a wonderful, exciting week, and, in part, because of you
Hi Tal, Thank you for the beautiful decor at Ayelet's bat mitzvah last night! Everything looked absolutely magical! Hope to only see you at happy occasions. Best wishes,